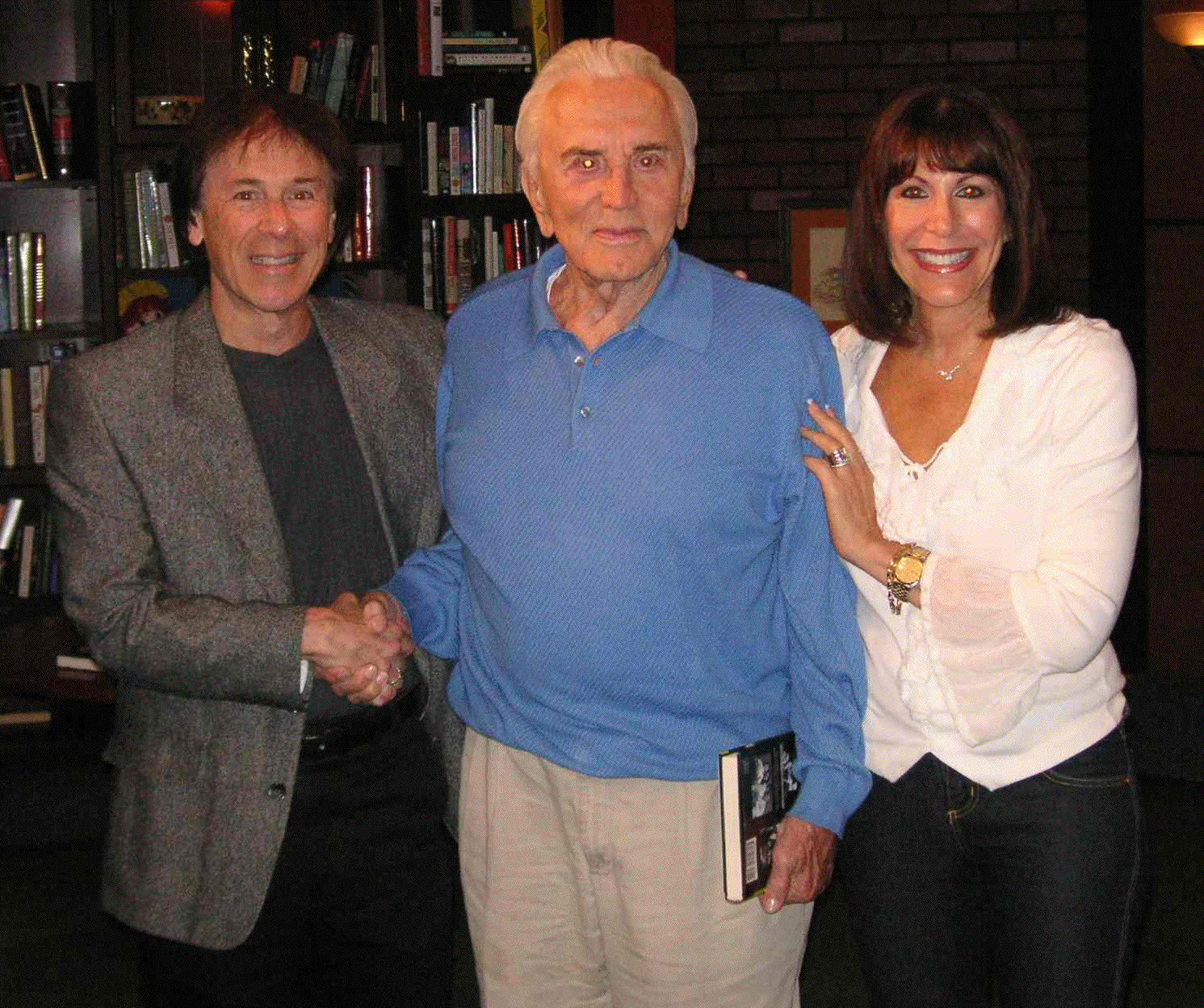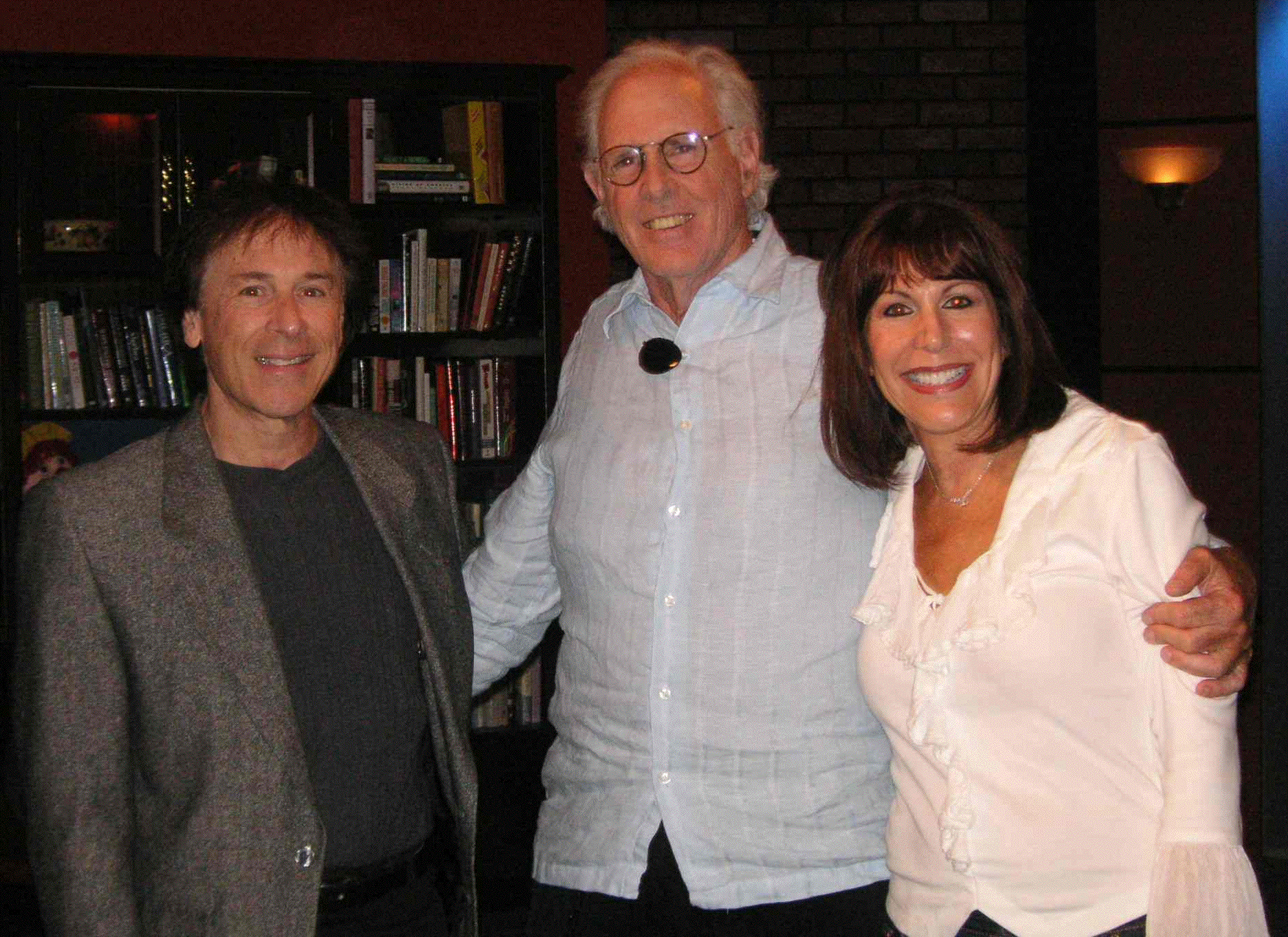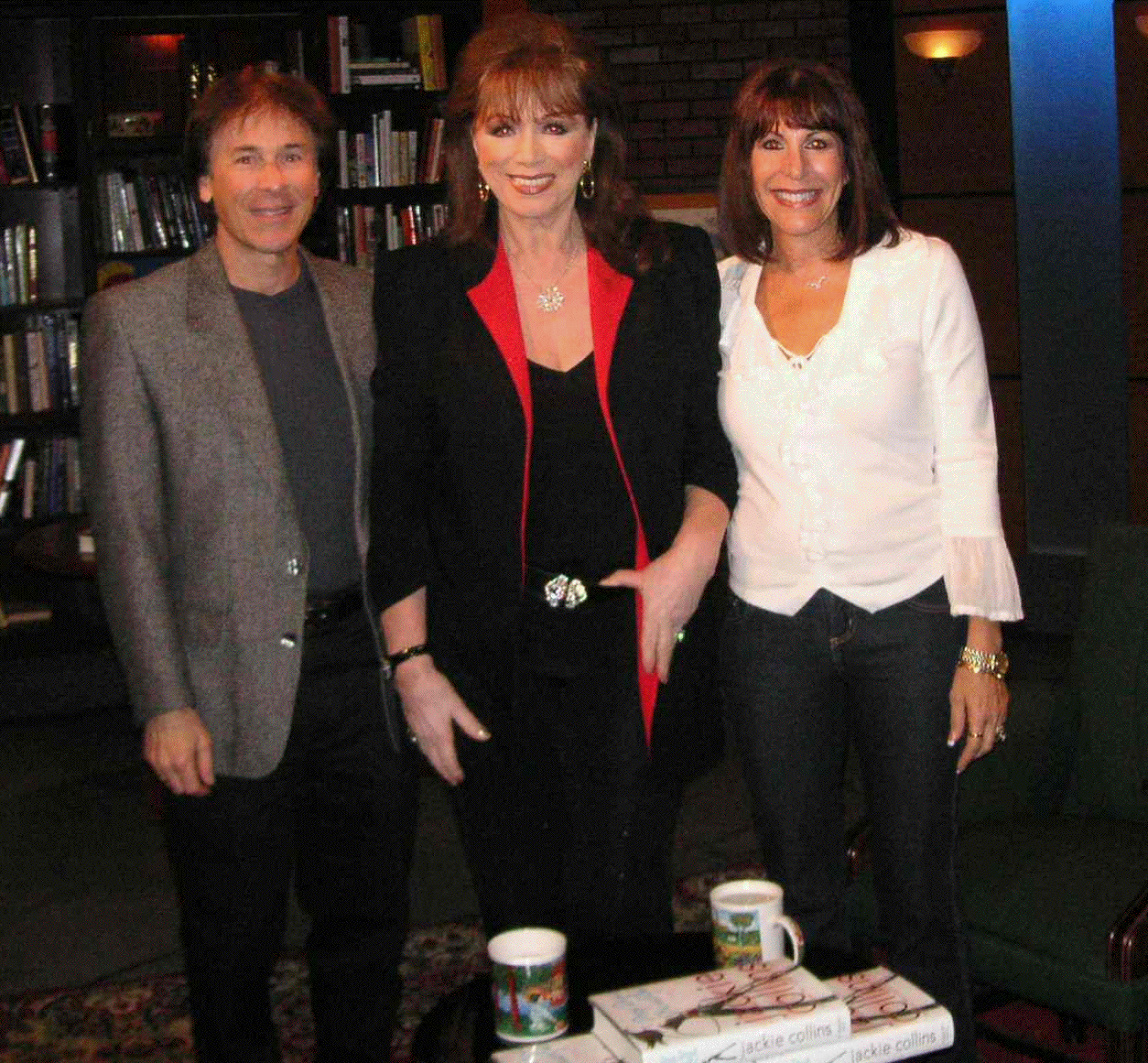 Grief and Recovery
Free Newsletter, book
Loss and Found
and services for people who have lost a partner.
www.lossandfound.com
email: info@lossandfound.com
Gary Young Unlimited
Plays available for production; excerpts.
www.garyyoungunlimited.com
AARP Widowed Persons Service (AARP WPS): griefandloss@aarp.org
601 E Street, NW Wash., DC 20049 (202)434-2260 FAX: (202)434-6474
Hospice Foundation of America: www.hospicefoundation.org
2001 S Street, NW Washington, DC 2000
Phone: 202-638-5419 E-mail: hfa@hospicefoundation.org
National Self-Help Clearinghouse: www.selfhelpweb.org
Graduate School and University Center/CUNY Room 620-N
33 West 42nd Street New York NY 10036 212-642-2944
Parents Without Partners: www.parentswithoutpartners.org
1650 South Dixie Highway, Suite 510, Boca Raton, FL 33432-7461
TAPS (Tragedy Assistance Program for Survivors): www.TAPS.org
providing emotional support to all those impacted by a death in the armed forces
2001 S Street, NW # 300 Washington, DC 20009 Phone: 800-959-TAPS FAX: 202-638-5312
Dougy Center www.dougy.org. Loving support for children, teens, families in Portland, Oregon and vicinity.
RENEW center for Personal Recovery www.renew.com/
Judy Davidson, Ed.D. P.O. Box 125, Berea, KY 40403 606-986-7878
Young Widows online support group young-widows@egroups.com
Online dialog. Friendly group, but as with all online activities, be very careful how much personal info you offer.
Motherless Daughters ™ of Los Angeles www.motherlessdaughtersbiz.com.
The Los Angeles branch. Support groups, info, other resources for adult women who experienced early mother loss.
Community of Daughters www.communityofdaughters.net For women and girls with early parent loss.
Young Widows and Widowers, Ltd. www.youngwidowsandwidowers.org
Helping younger widowed people in Massachusetts. P.O. Box 4091, Andover, MA 01810-0812 (888) 999-5838
Young Widow.org Youngwidow.org
Young widowers helping other young widowers with a Message board enabling expression of feelings
Young Widows and Widowers www.youngwidowsandwidowers.com
You've just gone through a tragic time in your life. You might be young, but you're not alone
Bereavement Magazine: A Magazine of Hope and Healing.www.bereavementmag.com
A "support group in print" - a friend who arrives in the mailbox six times a year, and online whenever needed.
The Recovery Directory: www.recovery411.com/ The Complete Directory of Recovery Resources
Finding Love after 50: www.findingloveafter50.com Excellent discussion for those who think young:
Independent Writers of Southern California www.iwosc.org: Eclectic writer's info/jobs/advocacy group in the LA area.
The Group Room Radio Program, with Selma Shimmel: www.vitaloptions.org
www.americanchild.org, run by Jane Alvarez, author of the breathtaking "Blinders" about the legal issues concerning abused children.
"Coping with Caregiving" Radio Program: www.wsRadio.com/CopingWithCaregiving
Jacqueline MarcellAuthor / Publisher / Radio Host / Speaker / Eldercare Advocate
Elder Rage, or Take My Father… Please! How to Survive Caring for Aging Parents, A Book-of-the-Month Club Selection www.ElderRage.com
Our House www.ourhouse-grief.org Loving grief support for all ages in Los Angeles.